Homepage-SAAS
Define your ideas
Share ideas of how you would like your app to perform to achieve goals.
Work on designs
After getting your brief, our experts work on crafting the final designs.
Coding and Review
The final product is obtained from meticulous coding and review.
Carry out Marketing
Initiatives
Completely Responsive
AeroLand appears professional in design and responsive in performance. It proves to be highly customizable and efficient for landing site building. Engage yourself in the most effortless and well-appointed process with AeroLand.
Free Lifetime Updates
ThemeMove commits to deliver regular updates of all theme items with careful error detecting, bug fixing, and design updating. The purpose of constant updating is to ensure the theme you have is in sync with the latest technology and trend.
Excellent Custom Support
Our customer support team is available at office hours, six days a week to answer any kind of questions you have about our products, help you on problems with your themes, and give consultation for all of your presale questions.
On-demand Extra Services
We are available to freelance hiring with on-demand extra services, including WordPress site design/ redesign, WordPress installation, all-in-one customization, video production, video editing and stop motion video producing.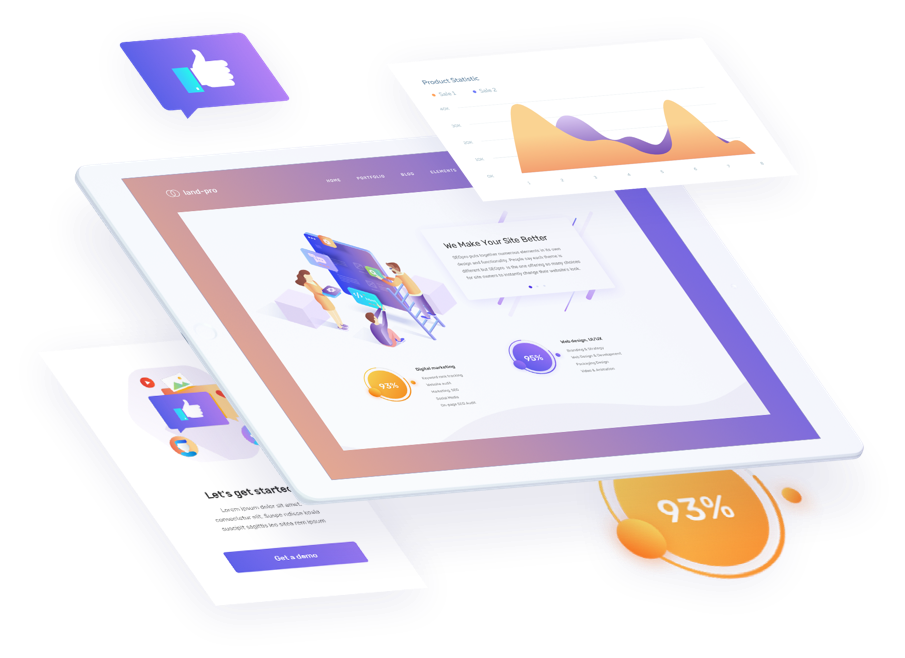 All-in-one responsive
app for you
It is about us being able to offer help with the branding campaign, product presentation, and advertisement running across social media.
Developed for Higher Business Growth
Offer your business with the best assistance for growth.
Free download of our app now
Offer your business with the best assistance for growth.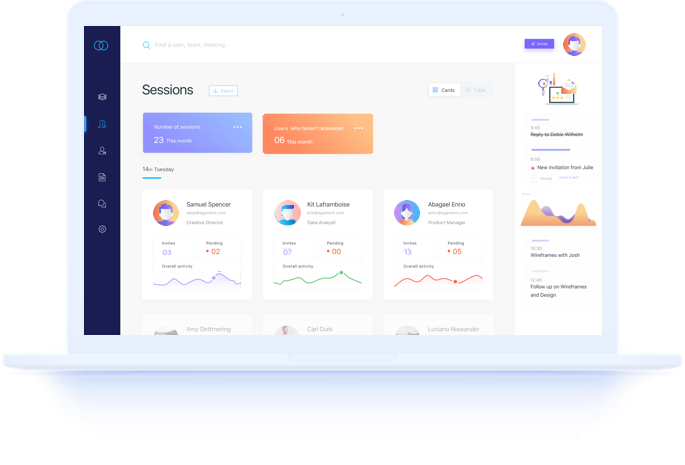 No stories, facts only
Better software promotes overall sales & net profits
Why do people love us?

" Aplikasinya keren????? bisa otomatis ganti ringtone teman, dengan video yang kamu pilih.. aku kasih bintang 5 deh pokoknya???"
Tia

" Aplikasinya keren? jadi lebih asyik? seru banget dah pokoknya?!"
Akhsan A.

"Aplikasi nya keren, sangat bagus dari aplikasi sejenis nya, terus kembangkan lagi ya.. Terbaik pokonya aku kasih bintang 5.."
Bang Zay
Digital marketing app
on the go!
It's easy to switch between your different devices