Home-EN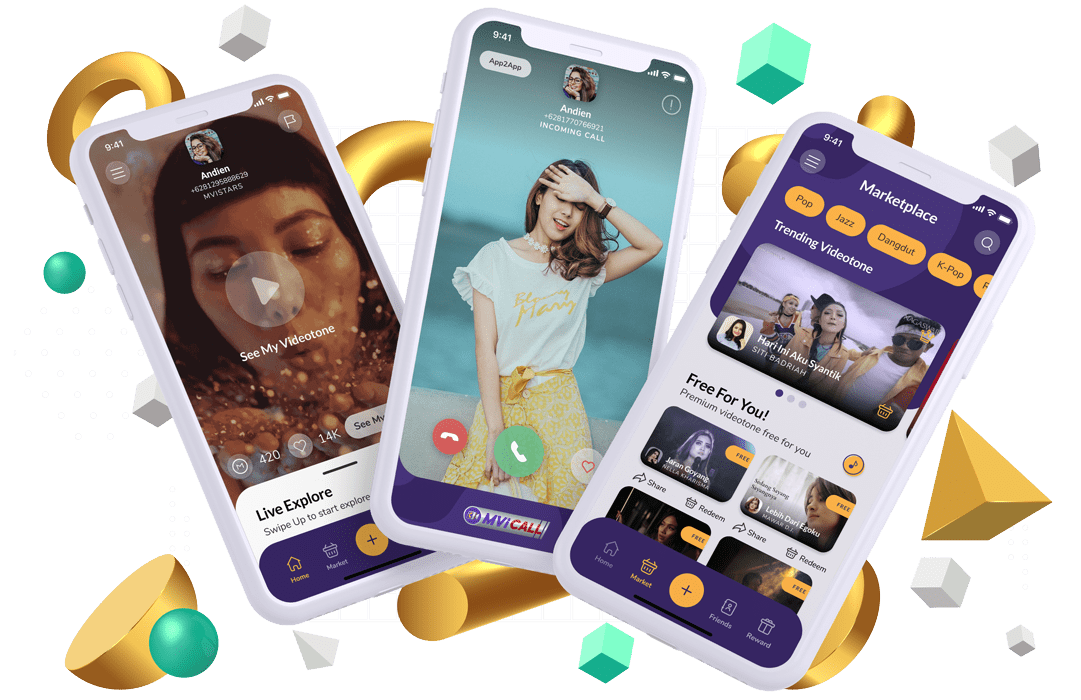 Hava a Fun Call
With MviCall!
Create a fun creative video and upload it to MviCall. Your uploaded video will be shown on your friend's phone as you call them
Must Try on MviCall
Features you have to try on MviCall
VIDEO RINGTONE (VIDEOTONE) 01
Create and Upload your fun creative video to MviCall. Your chosen video will replace your friend's ringtone as you call them.
LIVE EXPLORE 02
Explore video ringtones from all MviCall users! All video ringtone can be like by other user including yours!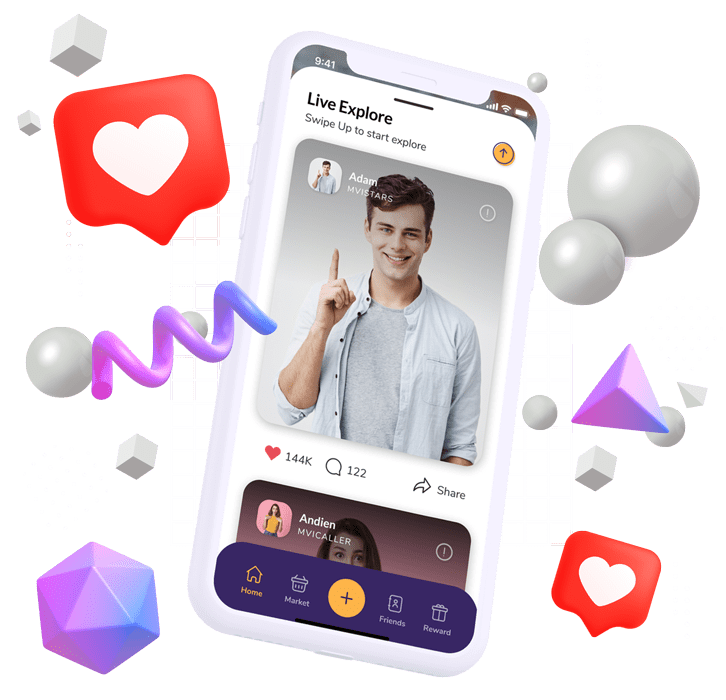 VIDEO ALARM 03
Set your video for your alarm for any event, whenever you want! You can also set video alarm for other MviCall users.
Other Features
Other features you can enjoy on MviCall
App Screenshot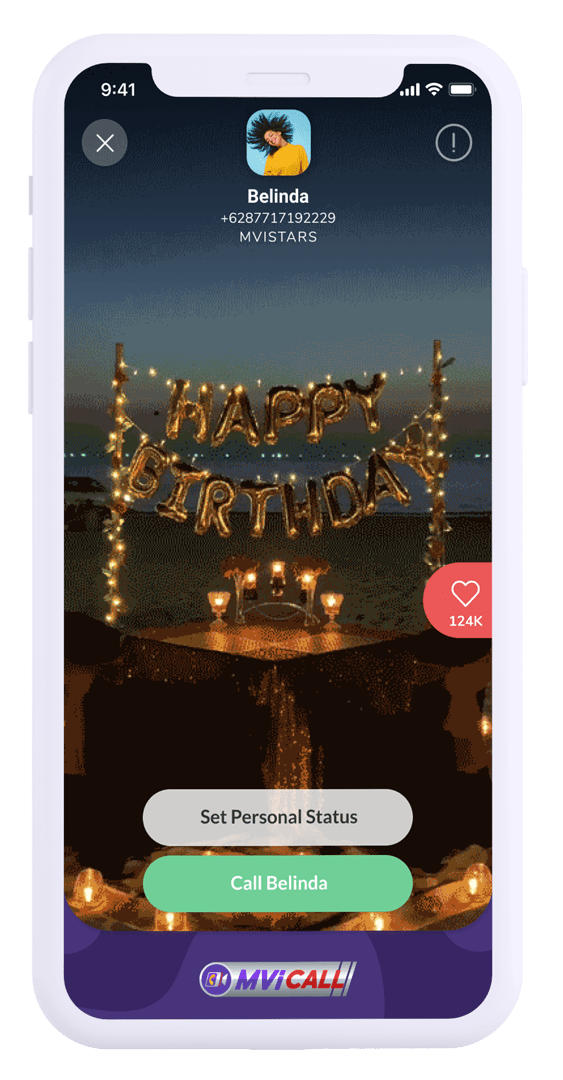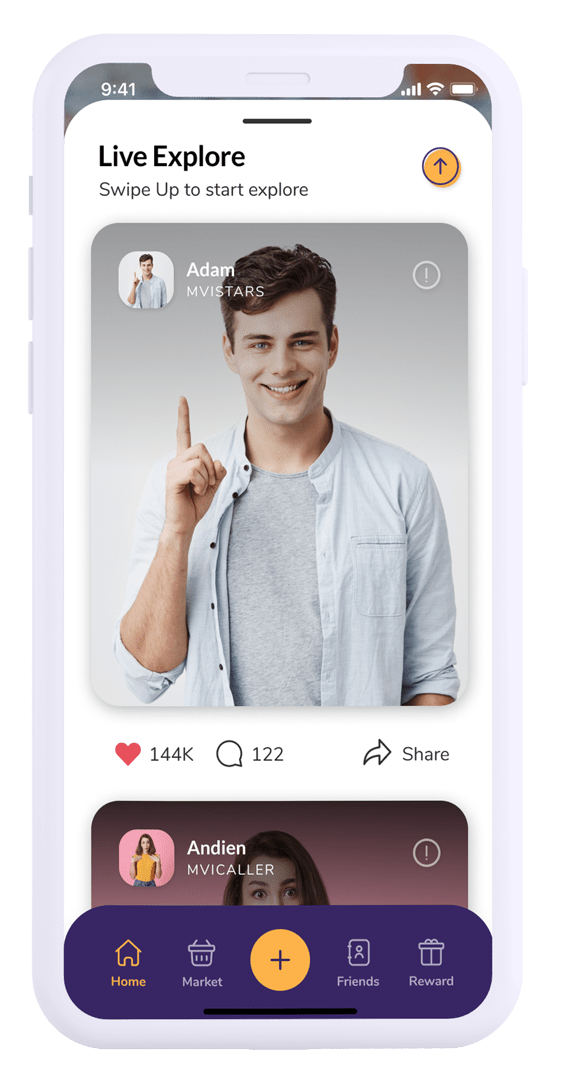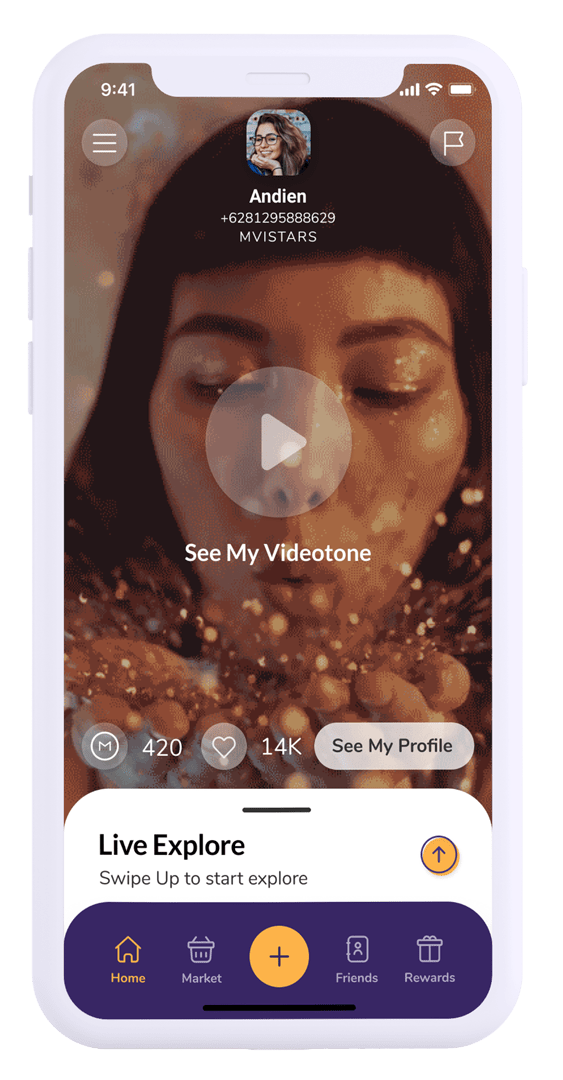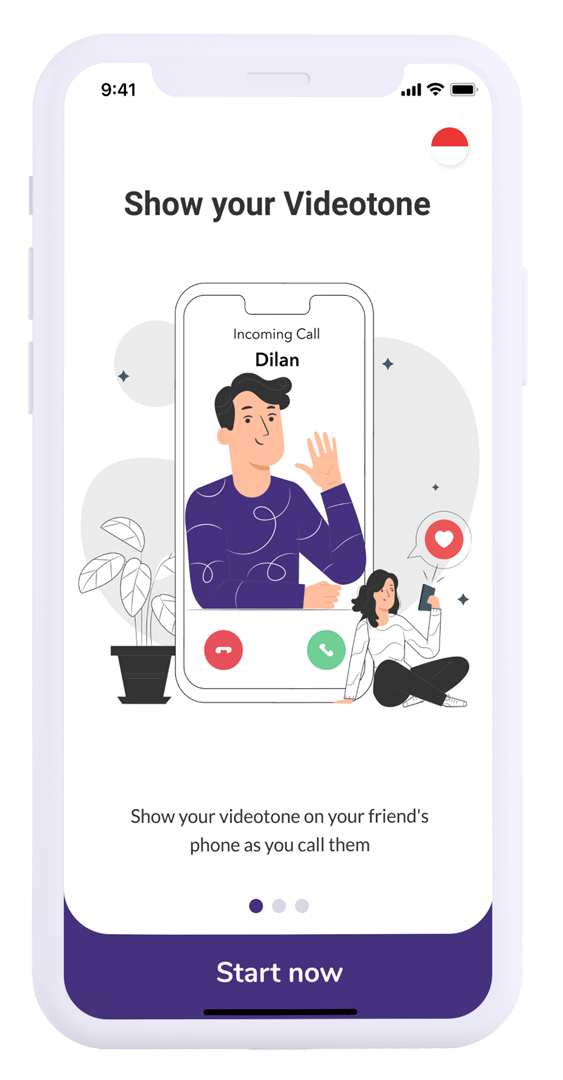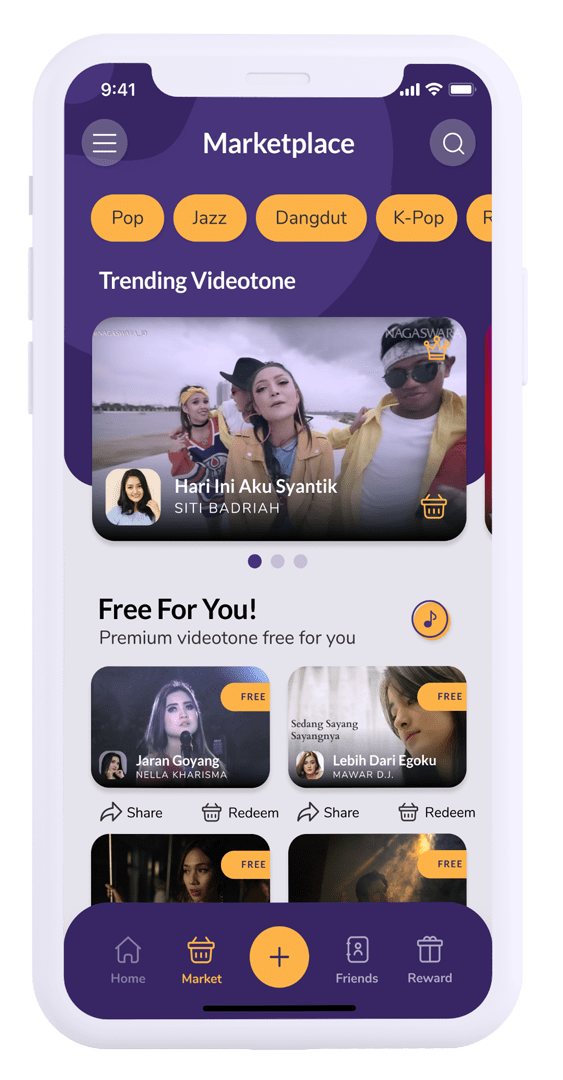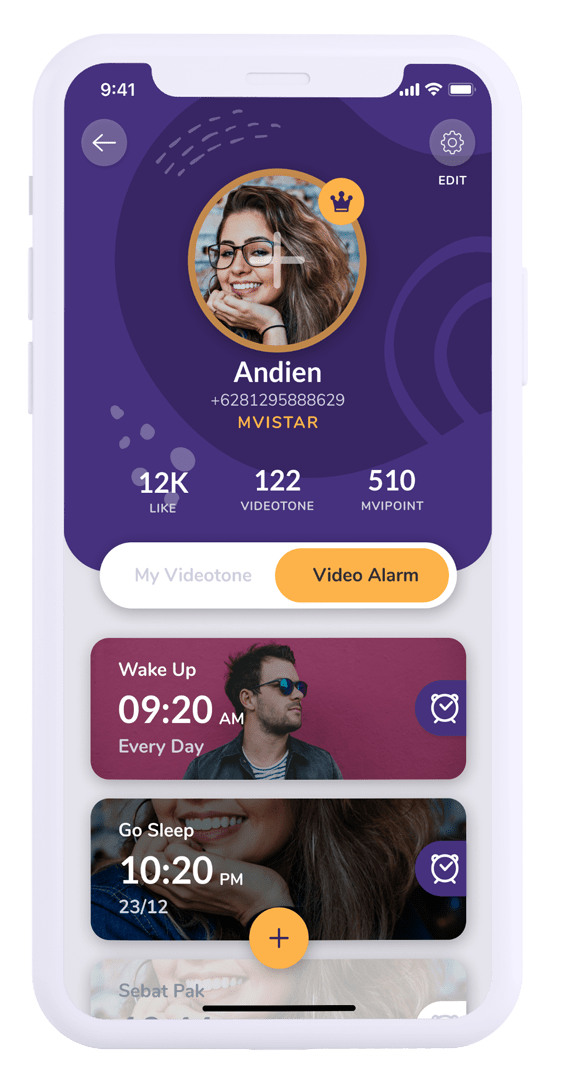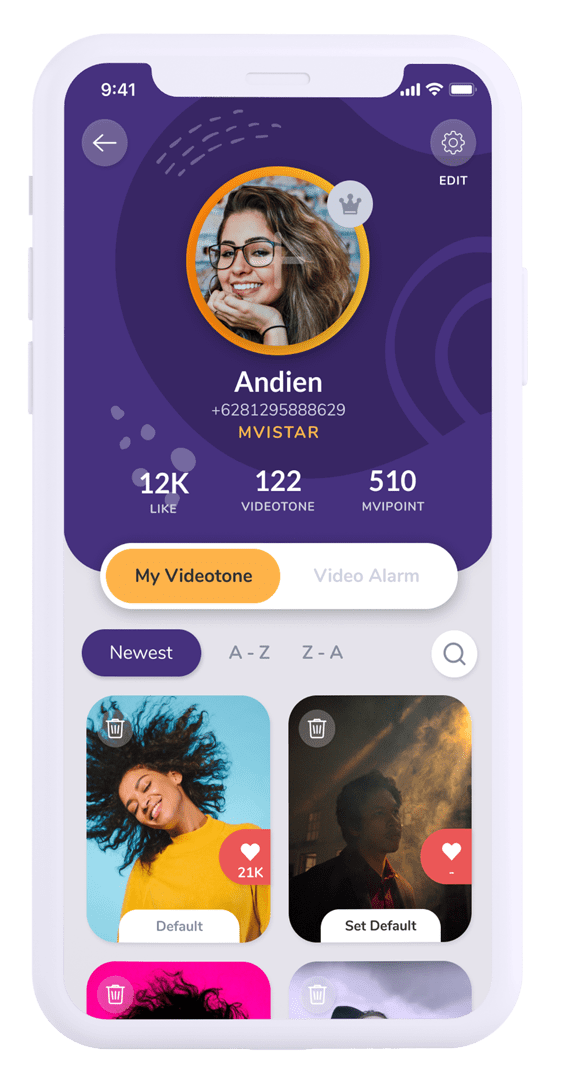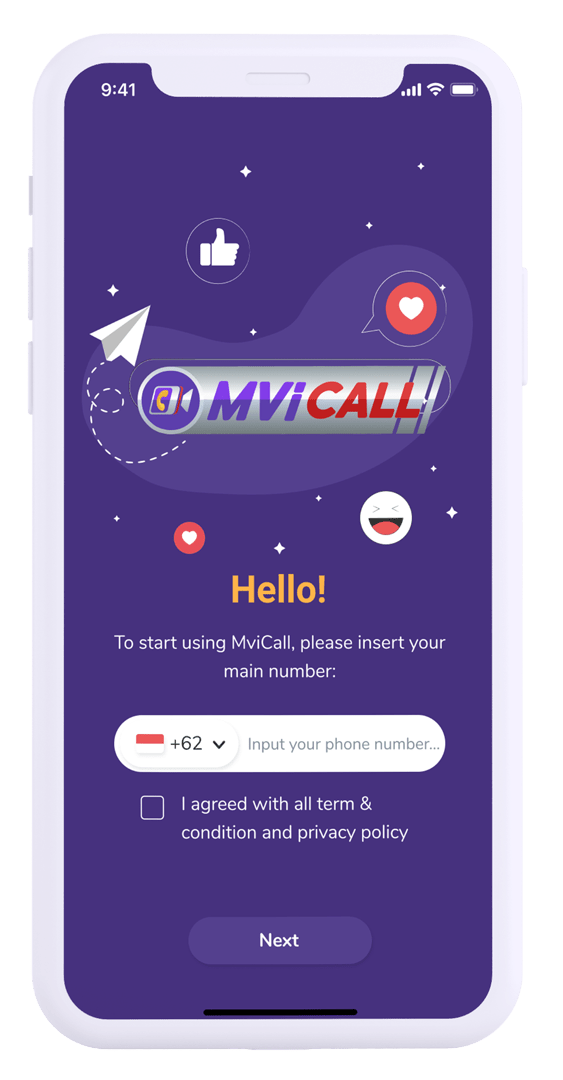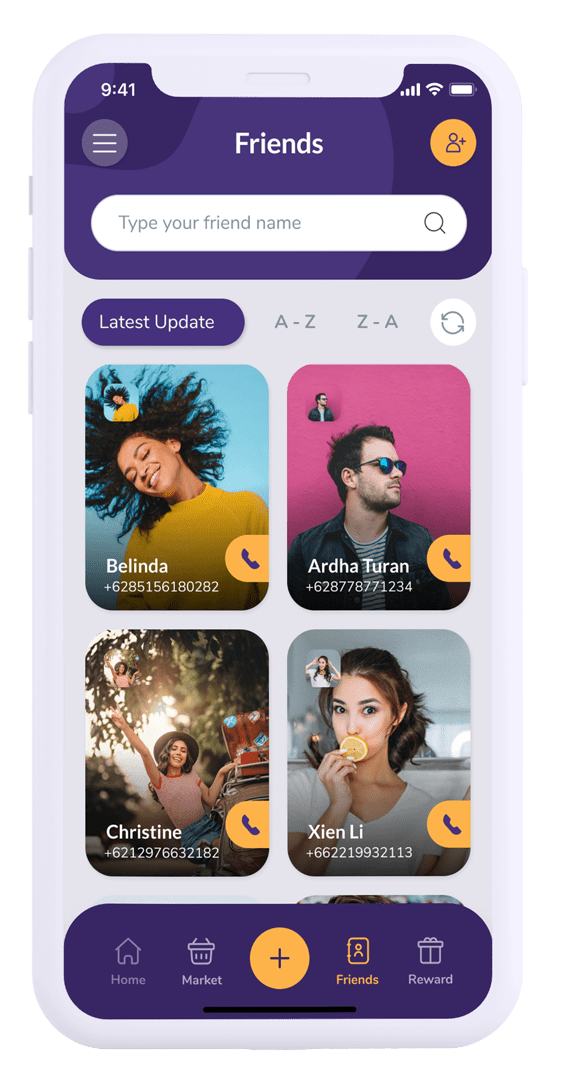 " Very cool app!? it make our call fun and hype?!"
Akhsan A.

" Cool application????? it can change your friend's ringtone, with video you've chosen..i give you 5 stars!???"
Tia
We've established partnership with partners all over the globe.