Home EN
Change YOUR FRIEND'S RINGTONE,
with Your CHOSEN VIDEO!
Your Chosen Video, Automatically Change YOUR FRIEND's RINGTONE as you Call Them!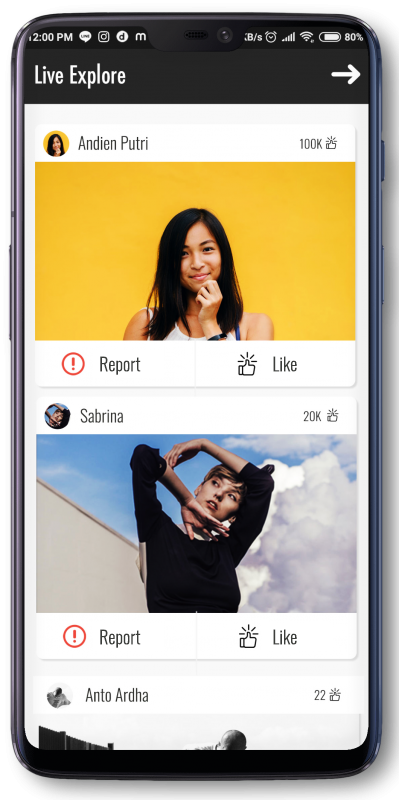 LIVE EXPLORE
Explore all Video Ringtone made by MViCall's users all around the world. Upload your video and ask your friends to like it on Live Explore, and win special prizes!
MARKETPLACE
You can use Premium Video Ringtone from artist, content creator and other famous people in marketplace. Artist and content creator can also promote their newest feature on marketplace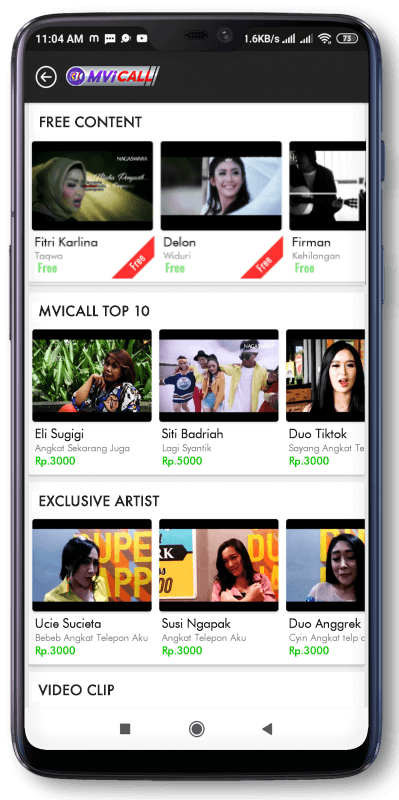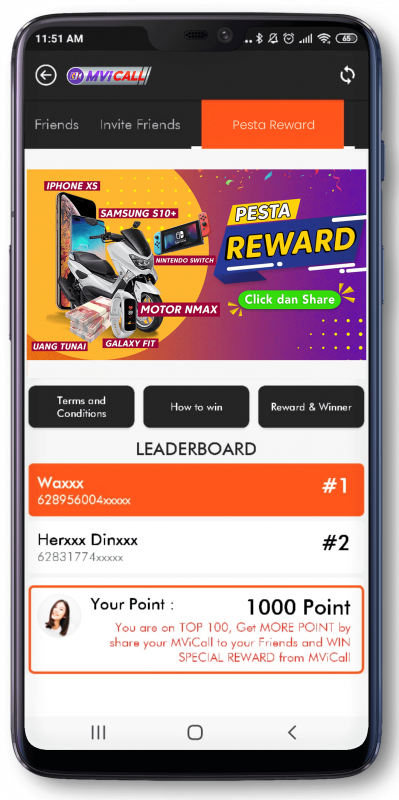 PROGRAM REWARD & LOYALTY
There's reward mechanism & best deals with special prizes for our loyal user.
What They Say…

" Nice Apps, the best from other similar app, please keep improving! The Best! I Give 5 stars!.."
Bang Zay

" Very cool app!? it make our call fun and hype?!"
Akhsan A.

" Cool application????? it can change your friend's ringtone, with video you've chosen..i give you 5 stars!???"
Tia
Easiest Way to Use MViCall
Download & Install MViCall App
Record & Upload Your Personal Video
Call Your Friend as Usual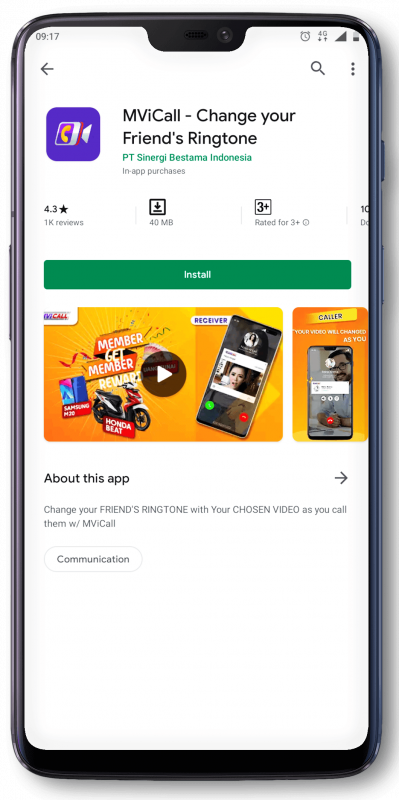 01 – Download MViCall
Download MViCall on Playstore or App Store
Download and install MViCall App from Playstore or App Store
02 – Record & Upload your Personal Video
Record your Personal Video
& Upload to MViCall
Record your personal video as creative as possible and upload it to MViCall. You can also use video from your phone's gallery.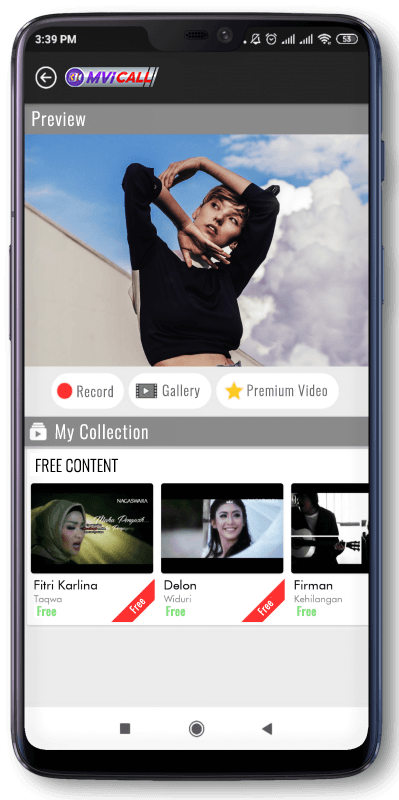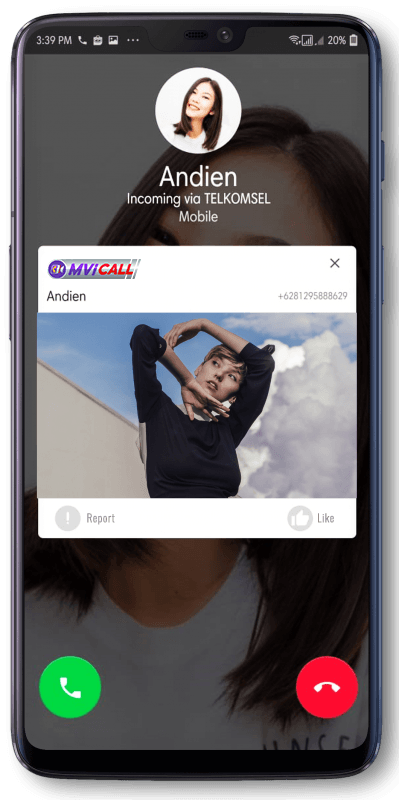 03 – Call Your Friend!
Call your friend as usual
Call your friend as usual, the video you've set will appears on your friend's phone screen as you call him/her!
App Screenshots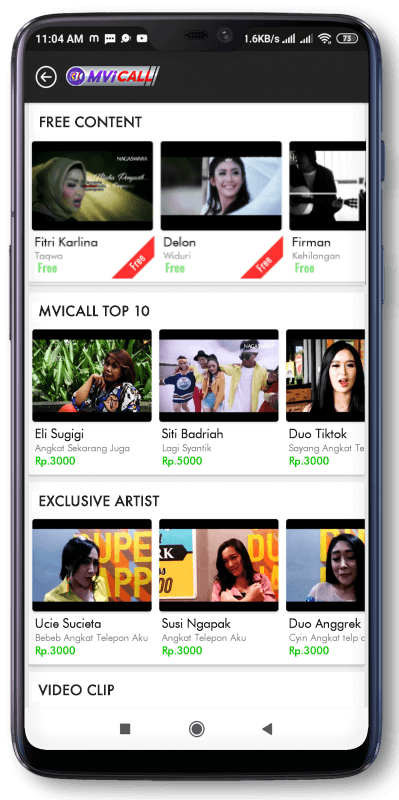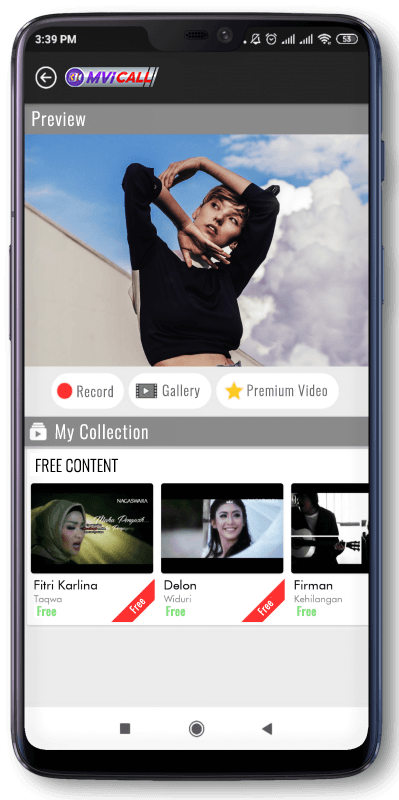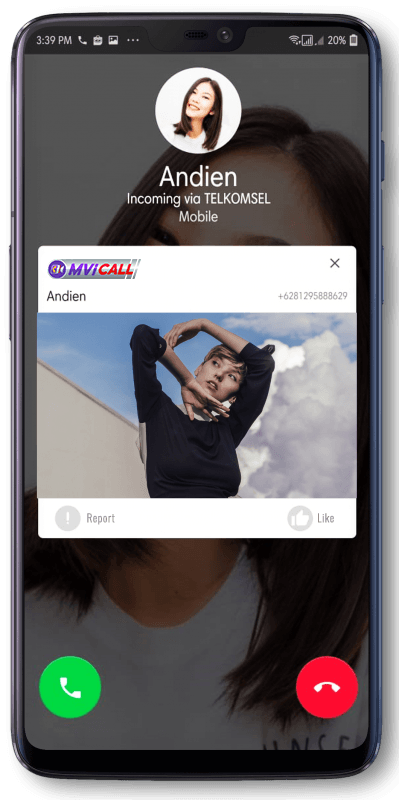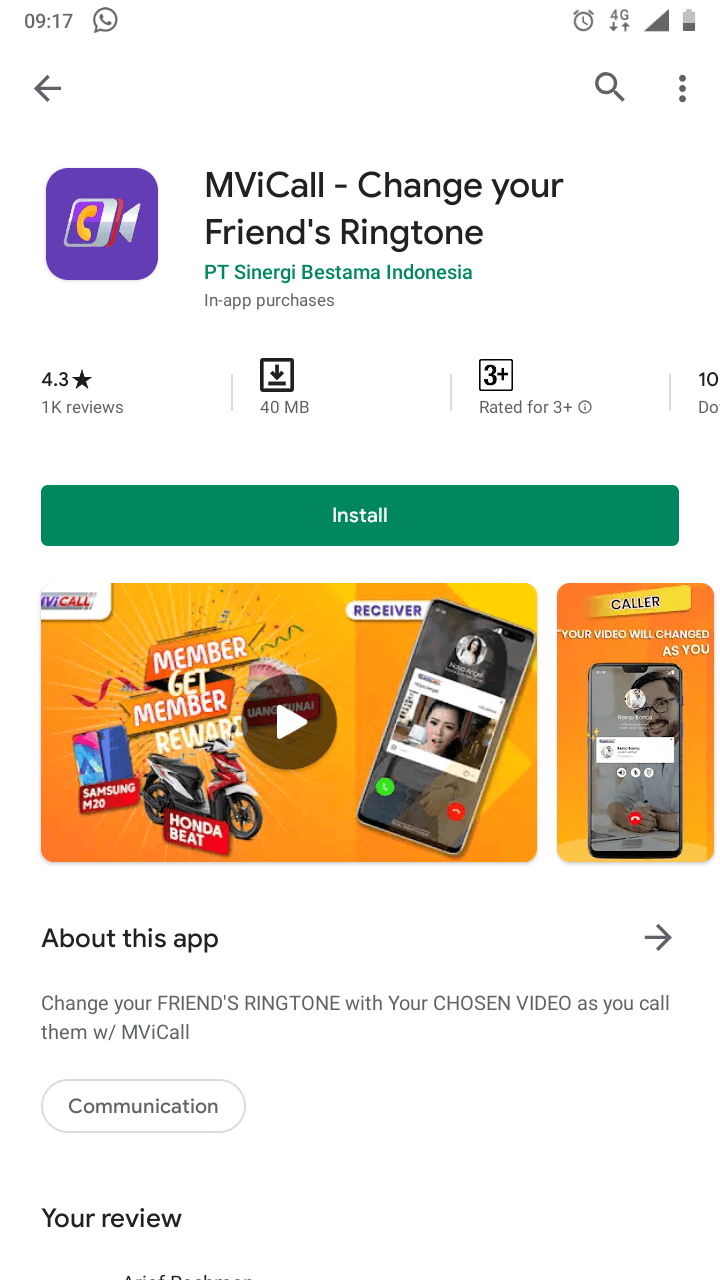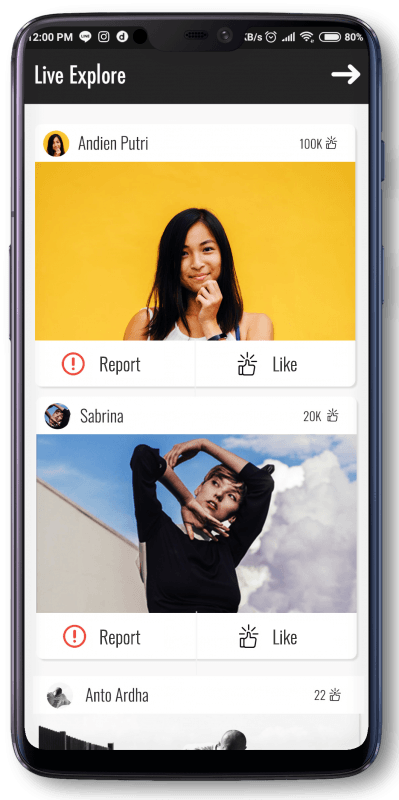 We've established partnership with partners all over the globe.